Data transmission at any scale to anywhere
Access our networks to content providers, your company networks, and public clouds.
Pricing
Contact us
Our infrastructure-based services are with features you love
It's super fast
Enjoy faster network when access our network.
---
IX connectivity
Access internet exchanges to massive content providers.
Runs everywhere
Our service works on macOS, iOS, Android, Windows and Linux.
---
ISP friendly
Our service works with all your local ISPs, thanks to our BGP networks.
It's cost-effective
Our service has never been so cost-effective. Save money.
---
Third-party apps
Our service works with lots of third-party applications.
Cross platforms,
cross devices
Access to our networks on any of your devices, anytime. Our services work on your computers, tablets, mobile phones, and even your servers.
More about us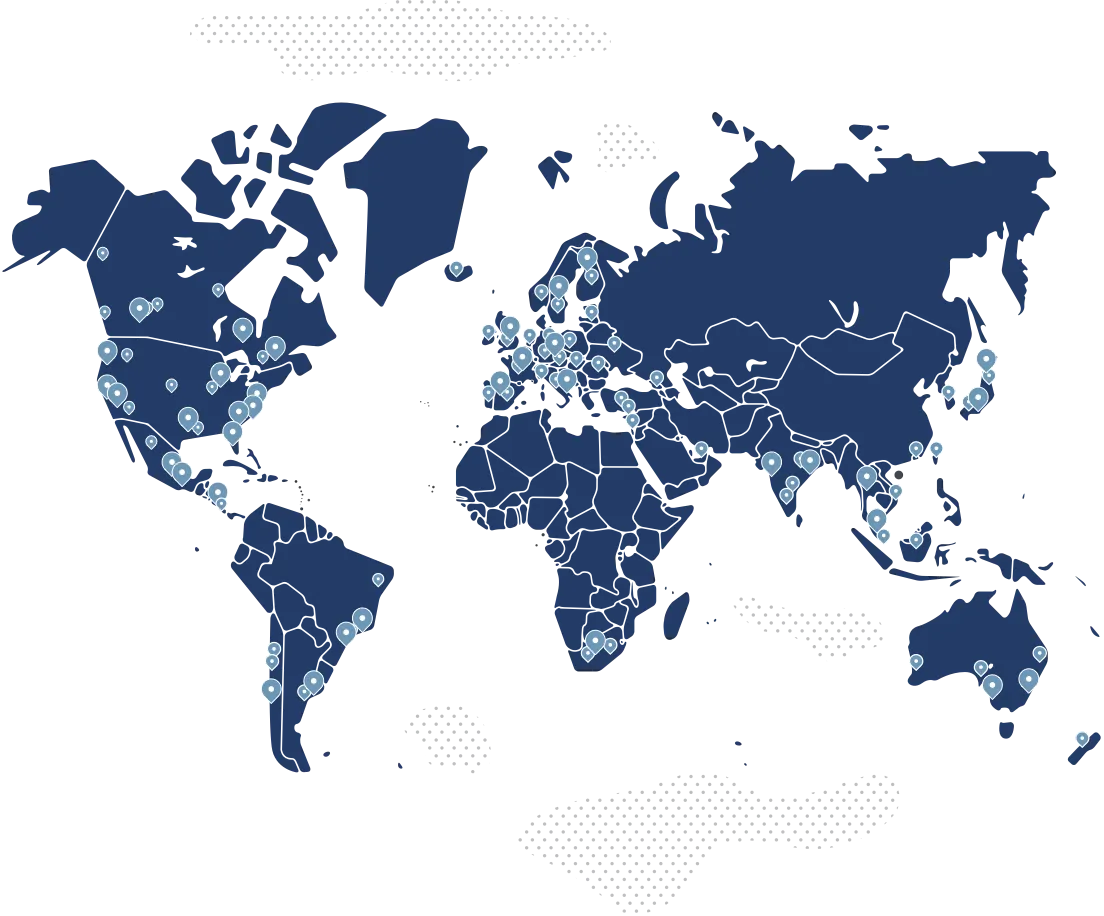 Get access to our Global Edge servers
Designed for speed and security. Enjoy fast and stable connection wherever you are.
Blazing speeds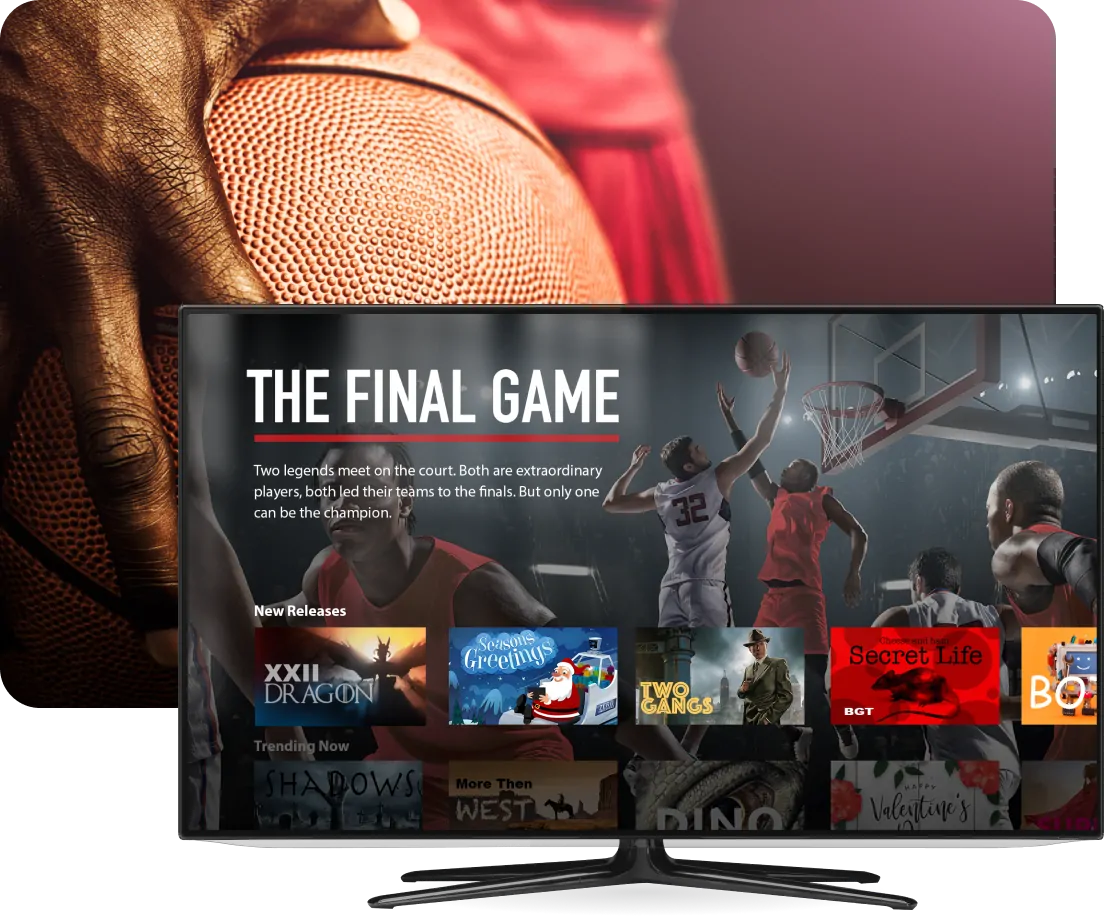 Content filtering with integrated third-party apps
*Content filtering needs to be implemented with third-party software and rules.
Unlock any Streaming service. Support Netflix, Hulu, Disneyplus, HBO MAX, Paramount+, DAZN, Britbox and more
Worldwide access. Connect to thousands of servers in any country to securely access any content, wherever you are.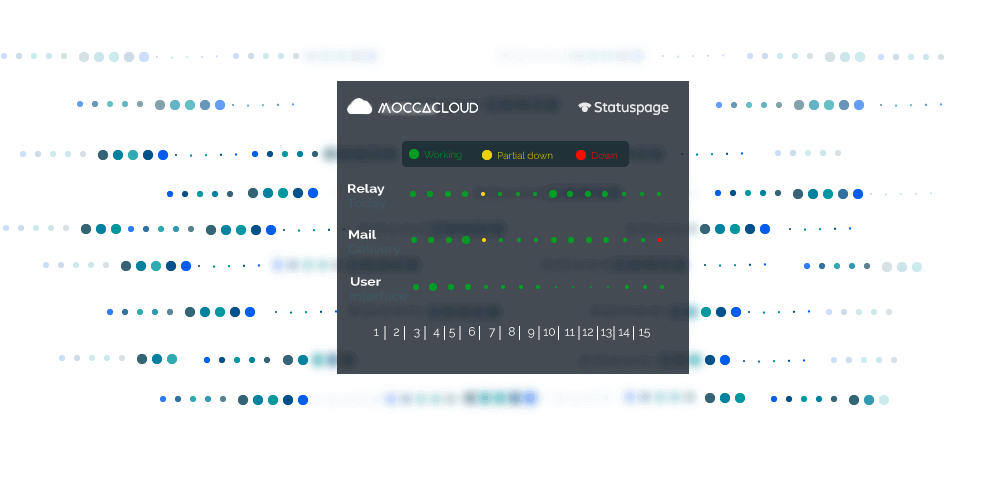 We help you stay focused on your business
We monitor the status of your product and make sure it works safely and sound. You can review your daily, weekly or monthly uptime report anytime.
Power innovators, freelancers, startups and international companies
100+ endpoint servers worldwide
What our clients say
C'est sans aucun doute le meilleur service que j'ai jamais utilisé. Mes dessins peuvent être téléchargés en toute sécurité sur le nuage en quelques secondes.
It allows me to access zoom meetings from all over the world with no lag and low latency. This is the best service I have ever used!